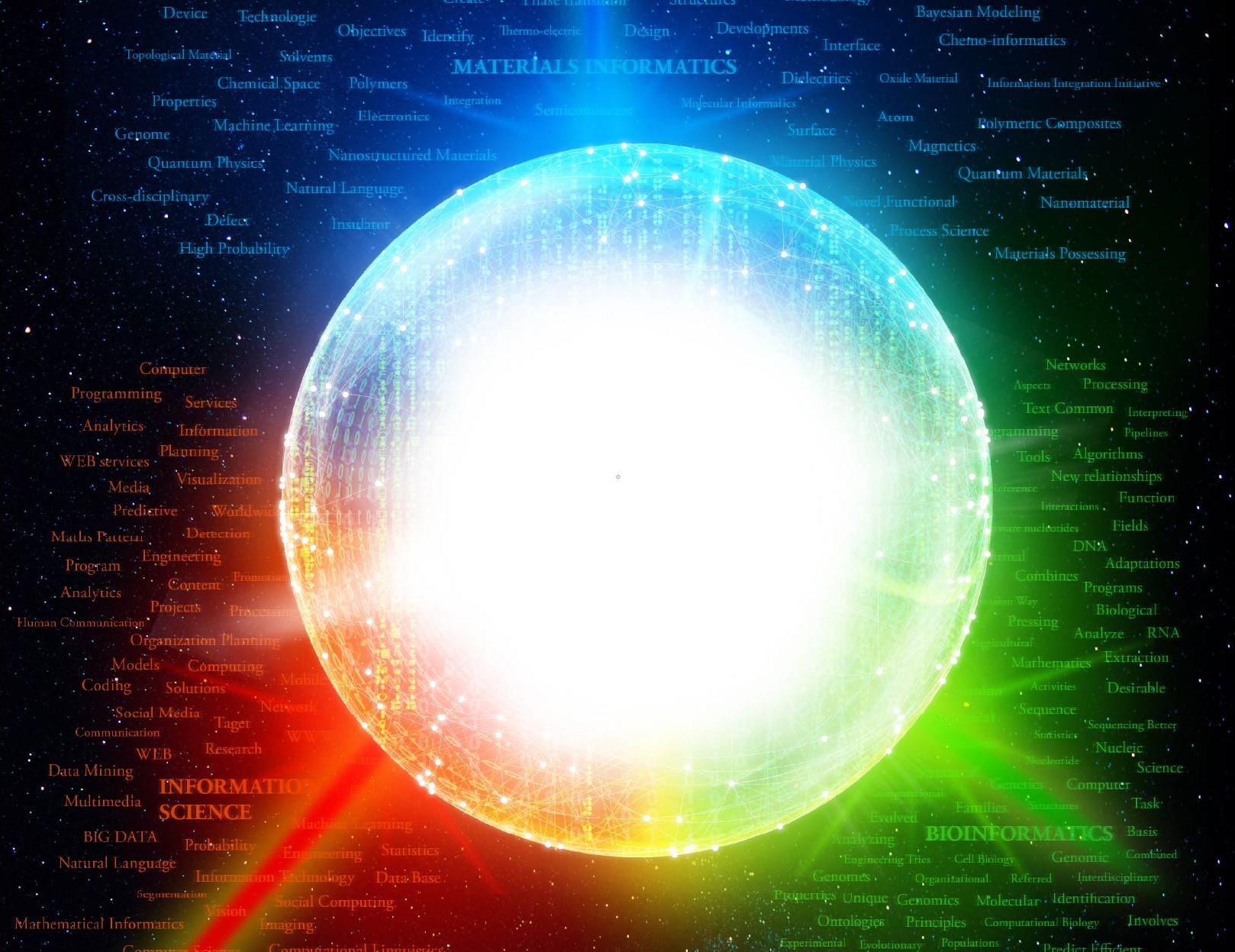 About our center
The data science center consists of the data science department, materials and informatics department, bioinformatics department, social implementation division, international education research collaboration division and plays a central role in the implementation of data science program in the Nara Institute of Science and Technology. We will make it a foundation for education and research promoting data driven science.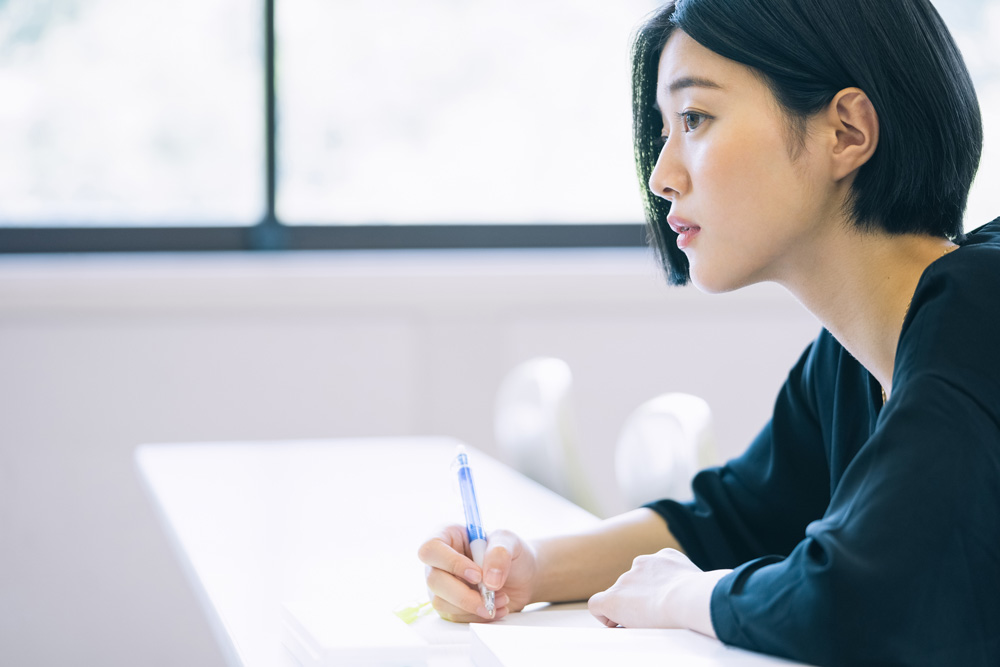 Lecture Info
With the integration of graduate schools in 2018, Nara Institute of Science and Technology (NAIST) now offers a total of five programs, consisting of life science, material science, and information science, as well as their fusion areas, for students to choose from and earn credits.
DuEX
Nara Institute of Science and Technology University is a member of the Kansai Data-related Human Resource Development Program (DuEX), which allows students to attend lectures offered at partner universities.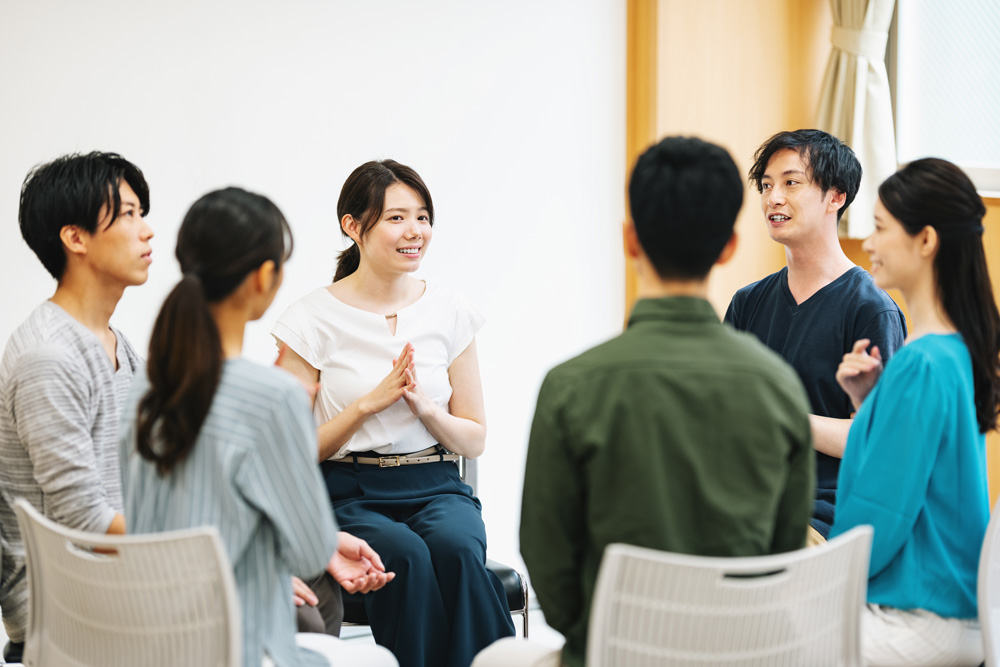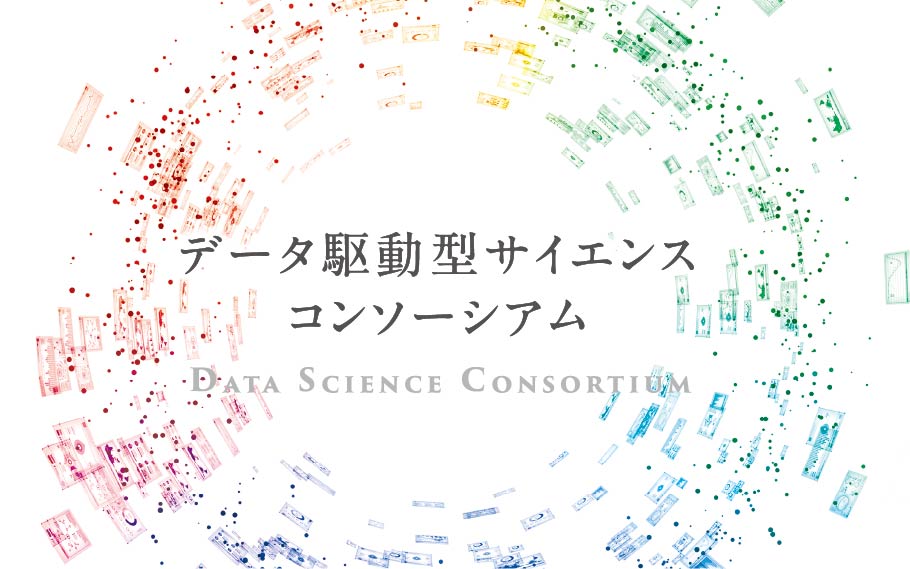 データ駆動型サイエンスコンソーシアム
データ駆動型サイエンスを基本とした材料、デバイス、化学、バイオおよび情報関連産業の基盤構築に関する産学連携活動を実施することにより、我が国の産業の振興に資することを目的として、データ駆動型サイエンスコンソーシアムを2021年4月に設立しました。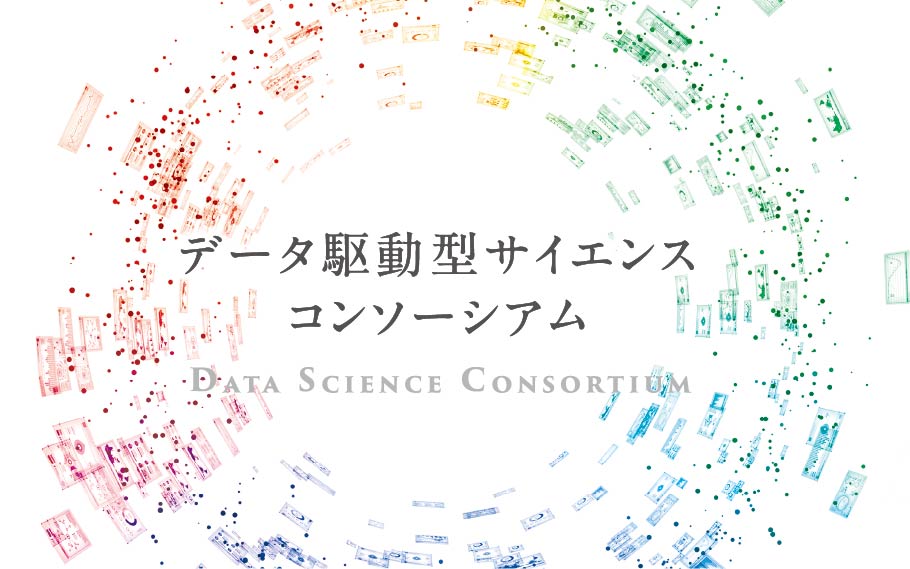 Data Science Consortium
We have established the data science consortium in April 2021, with the aim of contributing to the promotion of Japanese industries by implementing industry-academia collaborations in the fields of materials, devices, chemistry, bioscience, and information-related industries based on data science.